1
« on: January 31, 2006, 08:01:29 pm »
Went to TANG 12.0 in Portland (Laulatin to be exact), played Smash basically straight for 24 hours with some of the best in the world.
Want proof? Well, I have none other than this random pic of a glitched Game and Watch.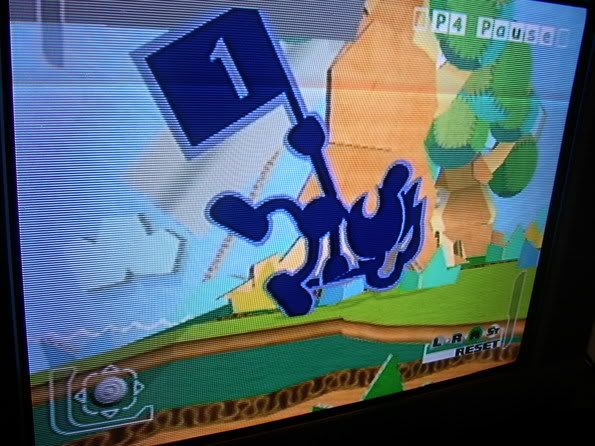 Played the best Peach on the West Coast, and got 4 stocked by the best Fox I've ever seen. Ate some peach rings on the way home, but forgot to get Red Vines. . .